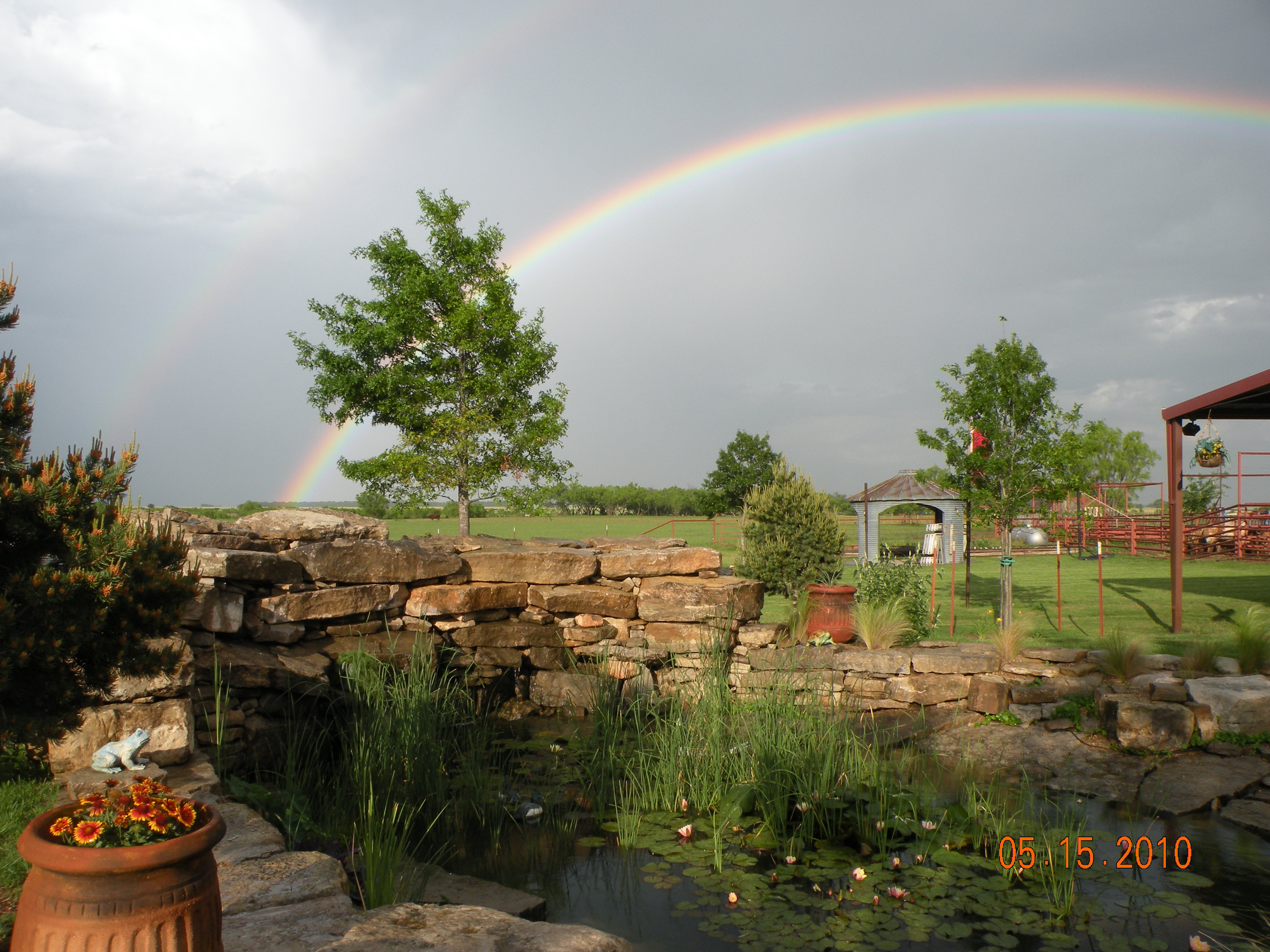 Ranger Creek Ranch
Staycations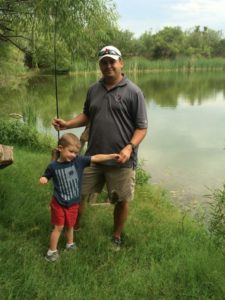 The West Texas Ranch Family want to share their ranch with you.  There is nothing that will compare to a West Texas Sunset and breathing that fresh country air to "soothe your soul and clear your mind".   We invite you to come out, stay at your own private ranch house, soak up the quite and do what you want to do, when you want to do it!  You may want to enjoy star gazing, read a good book, fly a kite, go hammocking, fish, hike, swim or go in the paddle boat  at a spring fed pond….or not……or at least at your own pace.  You can do as much or as little as you want but we do not offer hunting with this package.
Arrive Friday around 2ish. and Depart Sunday around noonish.  Price includes:  Any of the activities above, fully furnished Ranch House with kitchen, linens/towels, outside BBQ Grill, or Cowboy Cooker, Direct TV, $250 per Adult, $100 for those ages 7-18 and no charge for children 6 and under. 
The hog population seems to have exploded here in Knox County this past year. For the most part hog hunters have had ample opportunity and successful connections with their target. Remember, the hogs are smart therefore the thrill is to outsmart them and not make any...