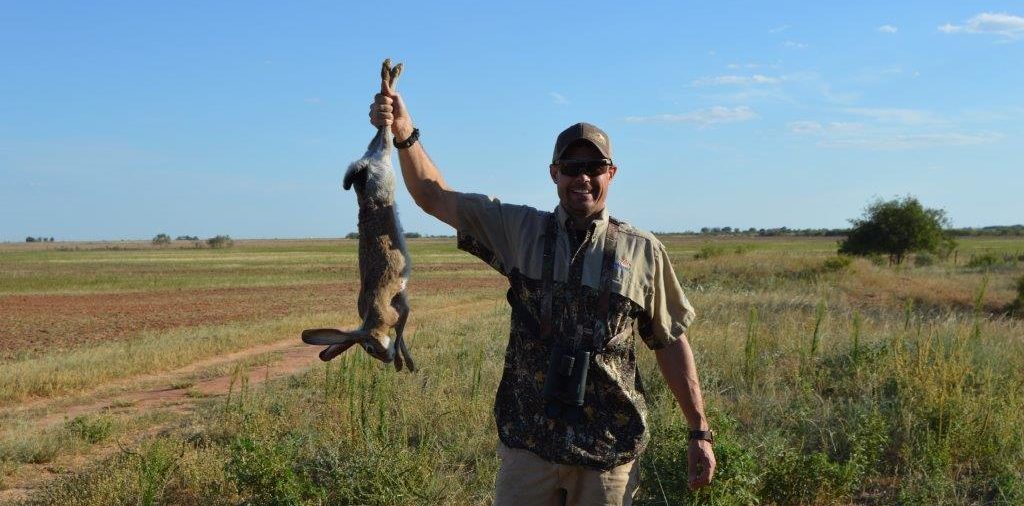 $175 per day for the hunt which includes one nights lodging.  With meals $225. Come in for a spectacular predator/varmint hunt of your choice.  Only a kill fee on the Bobcats.
Ground Squirrels
Bobcats- kill fee $250
Coyotes
Crows-catch the migration.
Raccoons
Texas Jack Rabbits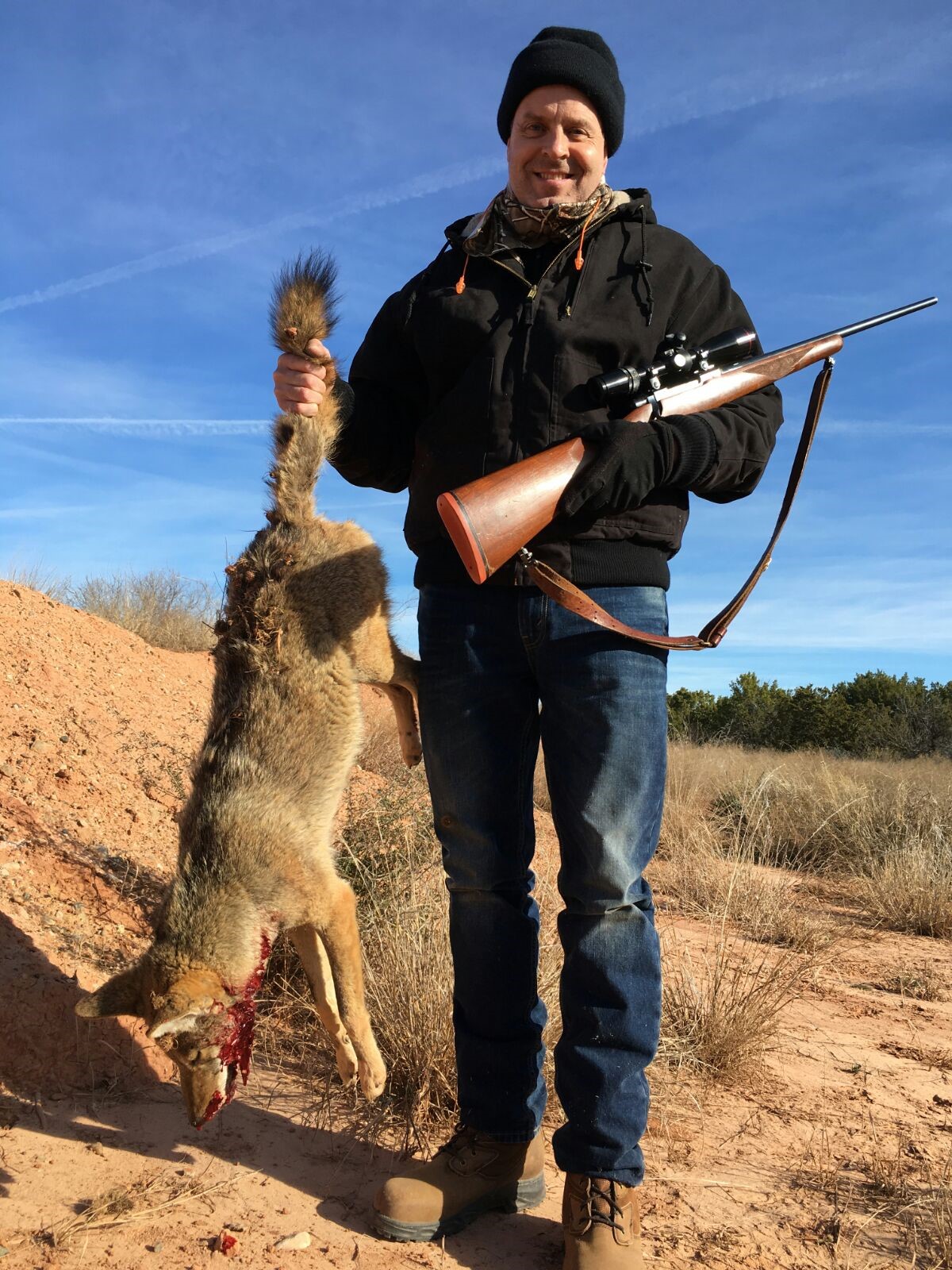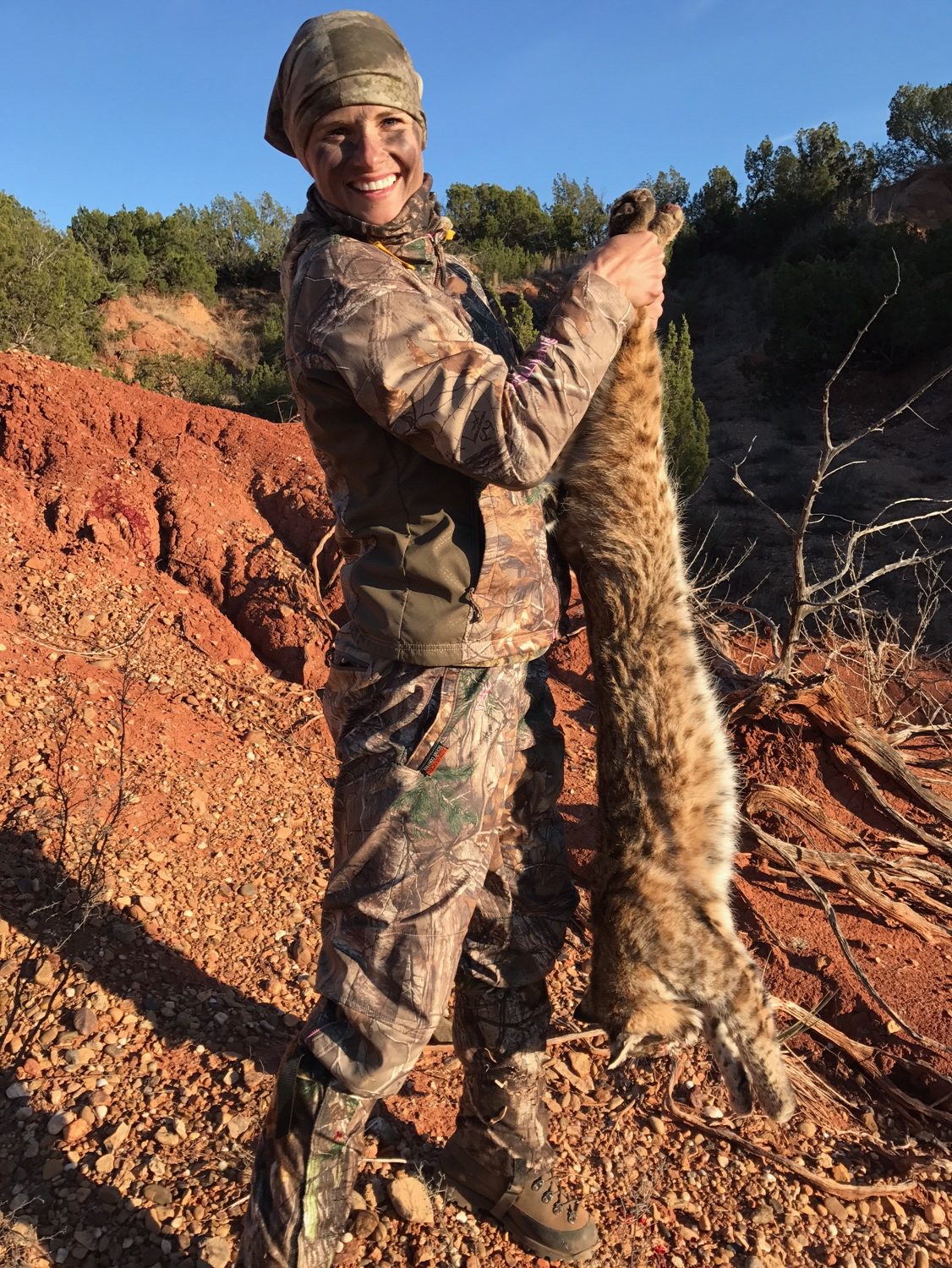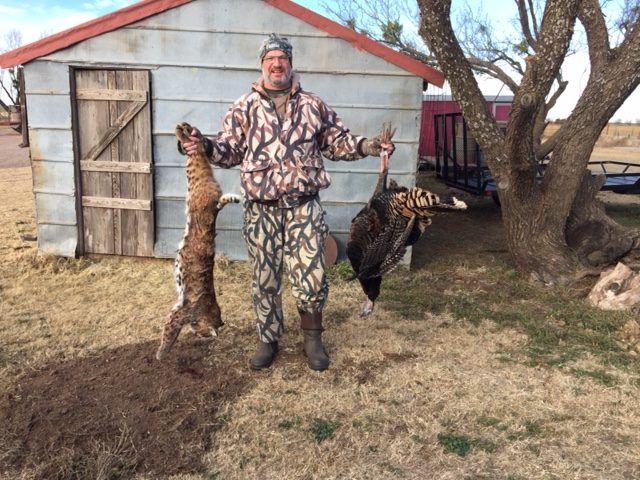 Ranger Creek Ranch
940.888.2478 or 940.256.3464
ranger@rangercreekranch.com
© Copyright 2020 Ranger Creek Ranch. All rights reserved.