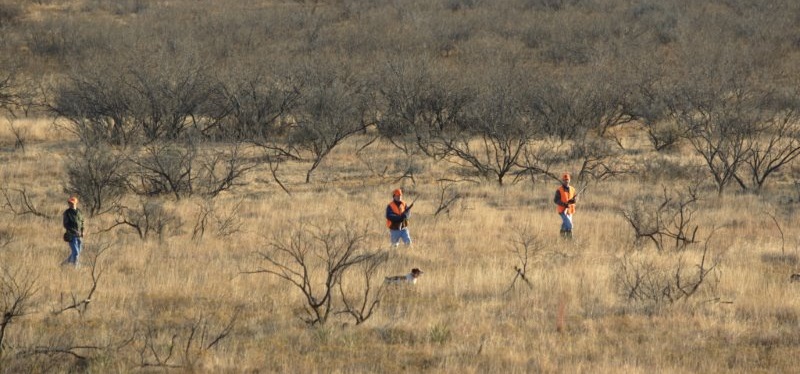 Ranger Creek Ranch
Wild Quail Hunting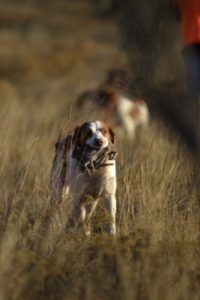 Here at Ranger Creek Ranch, we are committed to the wildlife and we are stewards of the land that God created. Our philosophy is: "take care of the animals and they will take care of you."
We have continued to manage our ranch to produce the wild quail population even during the weather variance we still maintain a good population of birds.
Our Ranch provides some of the best wild quail hunting in Texas.   Whether you  a dog trainer who wants to train a dog on real birds or just an avid bird hunter looking to pursue great hunting. Let Ranger Creek Ranch provide you with a Upland Bird Hunting memory of a lifetime.
 Wild Quail Hunt:  2 days hunting, 2 nights lodging  $975 per person.  
Season:  October 26, 2019 – February 23, 2020
Ranger Creek Ranch will require paperwork to indicate # of coveys, # birds per covey, and harvest #'s to help manage the birds.