West Texas Premier Outfitter
 Covid-19:
Here at Ranger Creek Ranch we make our guests' health & well being a top priority. We routinely sanitize accommodations & facilities so we can ensure our guest a relaxing & safe time out at the ranch.
Sincerely, The Ranger Creek Family
Attention:
Our website is currently undergoing maintenance and construction, please bear with us!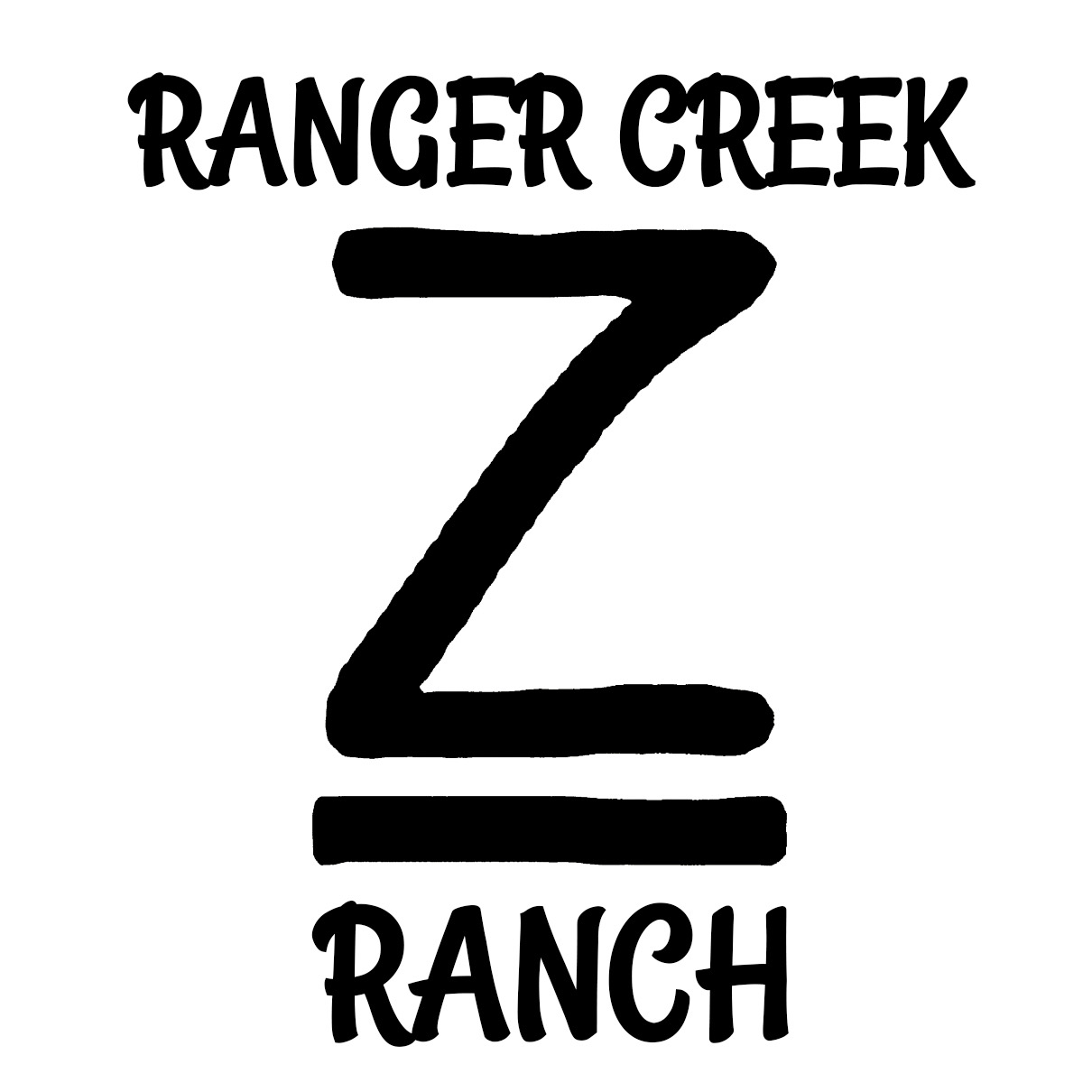 "Great group of people. Every one of them! Johnny would not quit until he found me a pig! I left with one very good size sow. Thanks for a great time! Terrific owner and employees." -Marc JosLas
"My husband and I came fishing and camping for a weekend for our anniversary…….. Hunting is available as well.Ranell Scott is owner/operator. She is the sweetest and so professional.We are away planning our next trip to come back this summer." – Karen Sanchez
"My company taught a License to Carry Class at Ranger Creek Ranch, in the main Lodge on Saturday, August 22, 2020. The facilities are large, spacious and comfortable. Our hosts provided an excellent lunch to my students and were so attentive to all of our needs and safety throughout the day. Such a successful and happy adventure! You will fall in love with this place, I promise." – Priscilla Farmer