Ranger Creek Ranch is kicking off the new year with a contest. We know everyone enjoys a friendly competition, so we have developed the perfect contest: a MEGA HOG HUNT Contest. Check out the details below.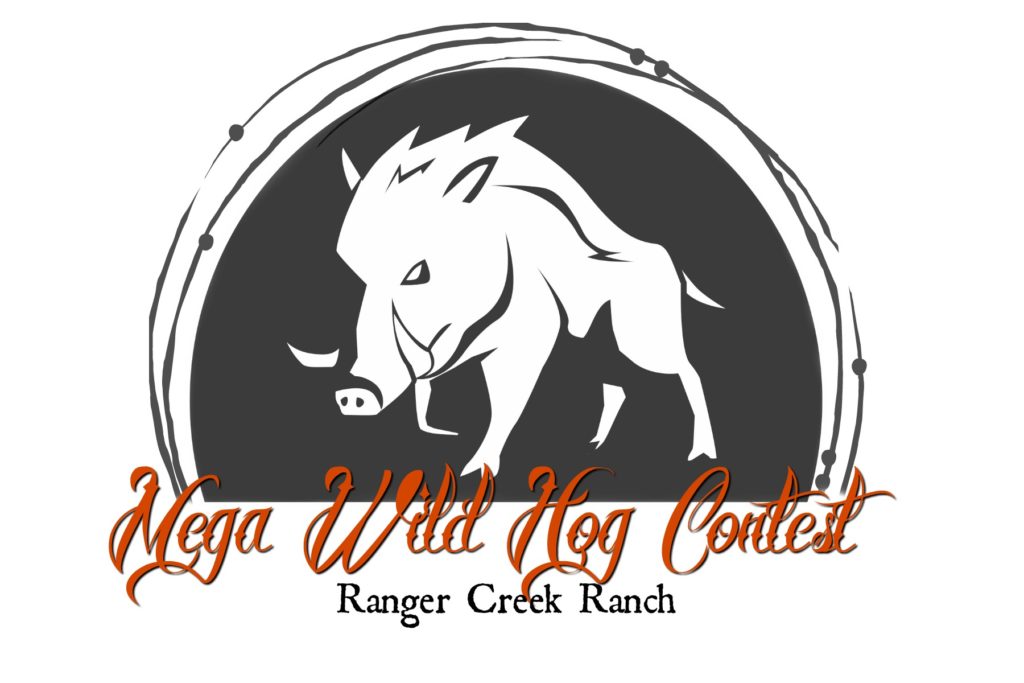 Mega Hog Contest Rules: The Biggest Hog Wins the Contest
Begins immediately and goes continuously until midnight December 30, 2018.

$50 entry fee per person and paid prior to your hunt

80% payback: Example – i

f only 100 hog hunters sign up, then you have the possibility of winning $4,000!

Best of all….someone will win!
Additional Rules: 
Must be a client hog hunting with Ranger Creek Ranch and the hog harvested during their scheduled hunt.

Must be entered and paid up prior to your hunt

Must be weighed in prior to field dressing at Ranger Creek Ranch's Main Lodge and inspected by a RCR staff member and documented

No trapping allowed and must be harvested in accordance to the Texas Hunting Regulations

Season Lease Holders are not allowed to enter

In case of a tie, the winner will be determined by a "live" coin toss

All ages welcome to participate
For more information on this contest or to book your hog hunt, please call Ranell Walker at 940-888-2478 or email at ranger@rangercreekranch.com.